Have you ever wanted to get hit on 1000 times or more a night??  And get PAID for it??? 
Now's your chance!  Zombie Paintball Hunt is building its Zombie Crew for the 2019 Halloween Season! We are now hiring Zombies, Paintball Loaders and Trailer Riders.
No experience required! You MUST be at least 16 years of age by September 25th, 2019
No Experience Required!
Scare Actors must be 16 years old by September 25th, 2019
You must complete both of the above steps! Thank you for your interest in Zombie Paintball Hunt and Anderson Farms!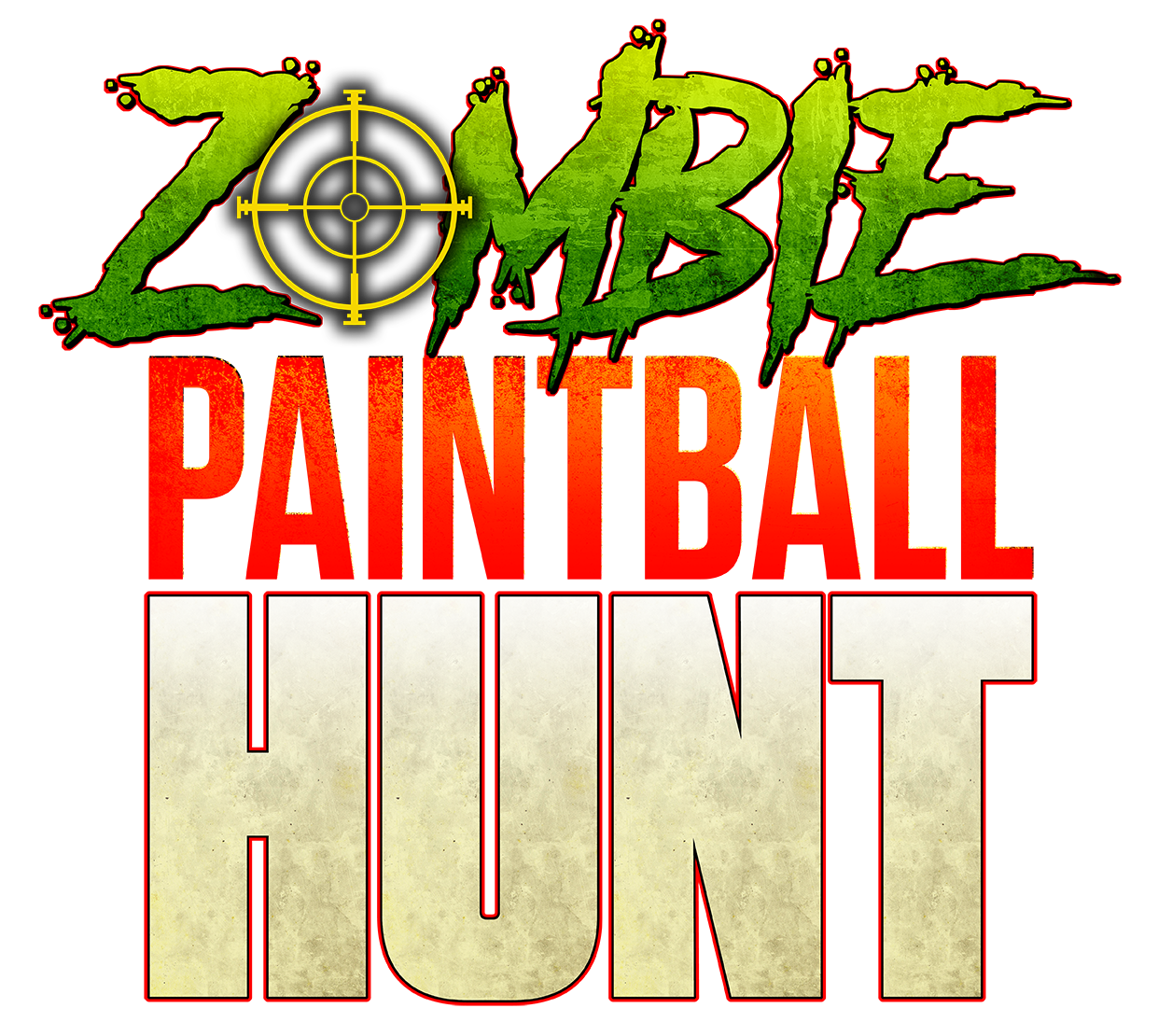 All images and content contained on this website is © 2019 Anderson Farms, All Rights Reserved | LOG IN