What is Zombie Paintball Hunt?
Terror in the Corn is Colorado's only haunted hayride & ghost town experience. Our 30 minute three part haunt is one you won't soon forget. Part one takes you on a hayride into the corn field. Part two drops you off into the middle of the cornfield. You must walk on a single path past scary scenes and hidden ghouls. The third and final part takes you through our haunted ghost town. The entire walking portion is on a single path. This is not in the maze and you will not get lost.
We do not recommend this activity for children under 5 years old. This is a nighttime activity and could be scary for small children. Parental discretion is advised.
How does the new timed ticketing work?
HOW IT WORKS
Step 1) Determine what day you plan on coming.
Step 2) Click the chosen date on our "Buy Tickets" now calendar.
Step 3) Select the time you would like to get in line and purchase your tickets.
ITS JUST THAT EASY!
GETTING STARTED ONCE YOU ARRIVE
Terror in the Corn has a staging area with 1/2 hour time slots displayed.
You may enter the staging area 1/2 hour before your designated time marked on your ticket.
If you have a 9PM ticket and it's 7PM there's no reason to be standing in line for 2 hours while you could be enjoying the other activities on the farm. That's one benefit of TIMED TICKETING.
When its your time we will move you from the staging area to the queue line to begin your journey to Terror in the Corn.
We make every effort to minimize wait times.  However, on very busy nights you may experience some delays, possibly an hour or more.
FACT
We hate LONG lines just as much as you do.
Timed ticketing was designed to eliminate extremely long lines and allow you to enjoy other activities on the farm until your time slot is ready.
We highly suggest purchasing online as tickets are limited to reduce wait times.
Can I bring my own paintballs?
No, we will provide you with paintballs.
Will there be anyone shooting back at me?
No. This unique activity will give you the opportunity to shoot but not be shot at.
Is this activity wheelchair accessible?
Yes! We have one wagon that has a place for a wheelchair. Please inquire with our staff when you arrive and we will get you on the wagon.
When can I expect longer lines at the farm?
The most popular weekends to visit the farm are the three weekends before Halloween in October as long as the weather is nice. Saturday nights have the longest lines for Terror in the Corn and Zombie Paintball Hunt. Thursday and Sunday nights have much shorter lines. Friday nights are generally slower than Saturdays but busier than Thursdays and Sundays. Halloween night is typically a slower day for these attractions. On our busiest nights, we recommend being in line by 7:00 PM or purchasing a Quick Pass.
If I'm still in line at closing time will I get to go on the ride?
Yes, anyone who has purchased a ticket by closing time and is in line will get to go on the ride.
I want to do Fall Festival and Zombie Paintball Hunt. Do I need to purchase both tickets?
No, the Fall Festival ticket in included in any Terror in the Corn, Zombie Paintball Hunt or Terror/Zombie Combo ticket.
Do you ever close for bad weather?
Safety of our staff and customers is of the highest priority here at the farm. We do our best to stay open during advertised hours but sometimes mother nature does not cooperate with us. When considering closing, we look at road conditions, temperature and the level of mud on the property. Please keep in mind that on a day following a storm it may be warm and dry on the paved roads but very muddy on the farm. Our parking lot, main yard and all wagon trails are dirt and/or gravel. Sometimes it is not safe to run our wagons in the mud and we may choose to close part or all of the farm's activities until conditions improve. We will post any closures on our website, facebook page and twitter account as soon as any closure is determined.
I want to work for Zombie Paintball Hunt. Who should I contact?
Please visit our Employment Page for more information. Training begins the last week of August.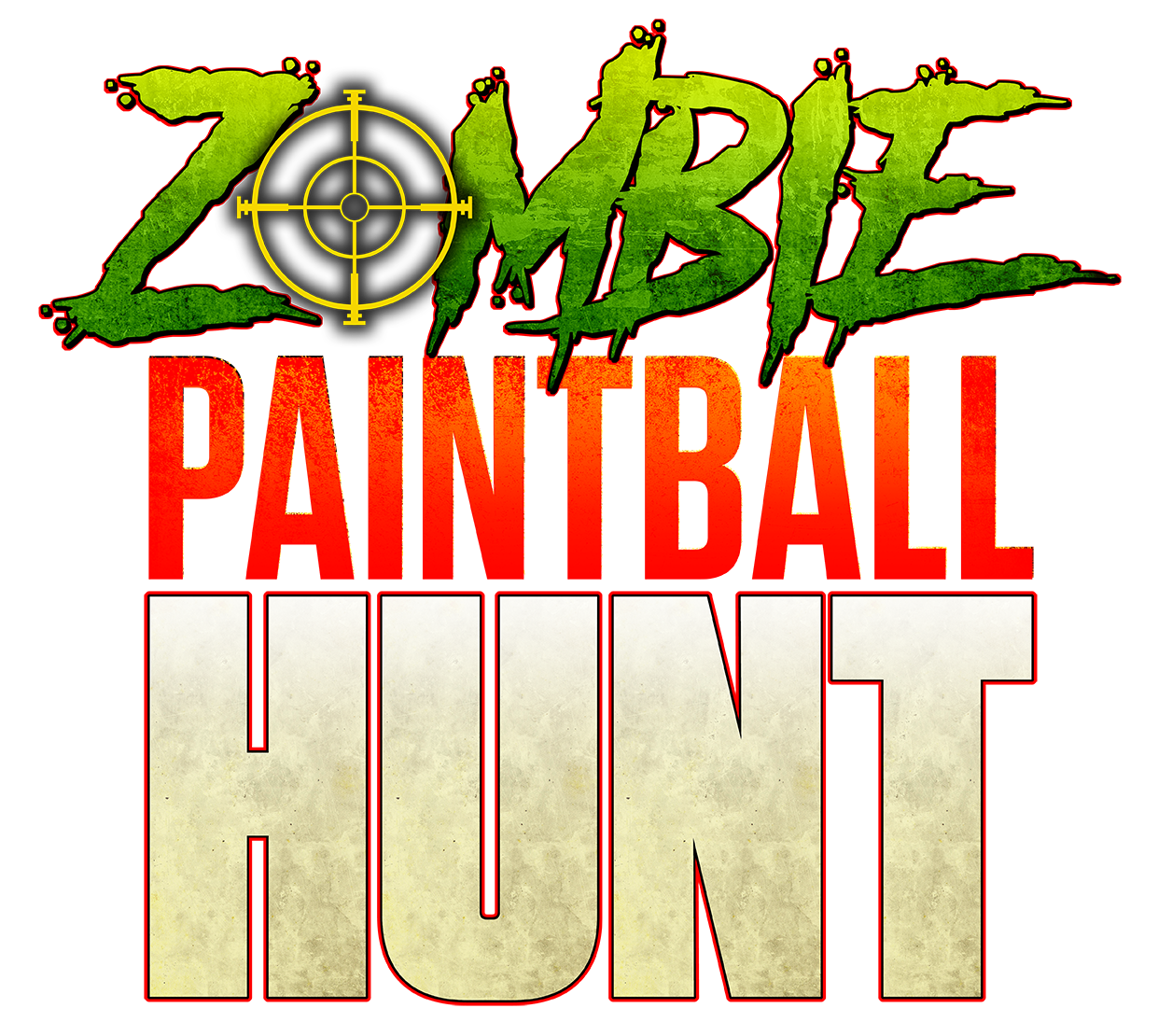 All images and content contained on this website is © 2019 Anderson Farms, All Rights Reserved | LOG IN